Business cards are a staple of any professional's toolkit, and for good reason- they can make a big impact on how someone perceives you.
If you're looking to stand out from the rest, your business cards need to be unique and memorable. Here are some tips on how to design an eye-catching and memorable business card: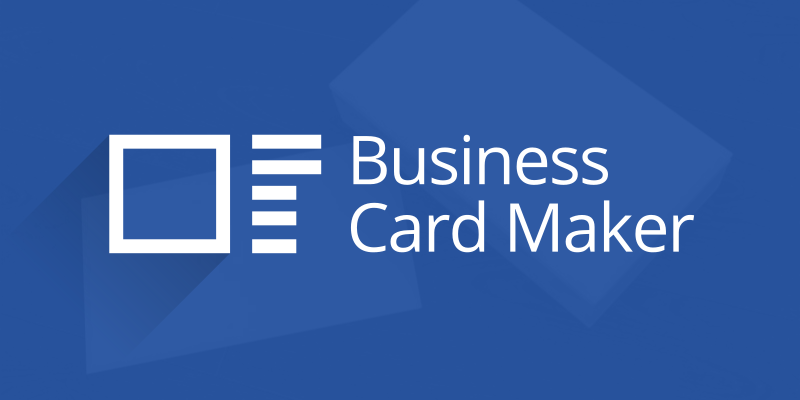 Image Source: Google
1. Make use of color. A bold, saturated color will really stand out against a neutral background, so be sure to pick a hue that really pops. If you're feeling extra creative, try using multiple colors together on one card!
2. Think about the design. Is your business logo front and center? Or do you want to showcase your creative skills with a fun illustration or photo? The more personality you give your card, the more likely people are to remember it!
3. Keep it simple. A lot of times, the most memorable cards are the simplest ones. No extraneous graphics or designs – just a simple and straightforward logo or photo. Keeping things clean and modern will help your cards stand out from the crowd!
Ultimately, it's up to you to decide what makes your business card special – but following these tips should definitely help you make an impression!