The puerperium can be defined as the first 6-8 weeks after delivery. Follow-up care must be a continuation of the care a woman receives during pregnancy, childbirth, and delivery, and must take into account the individual needs and preferences of the woman.
The aim is to create a supportive environment in which families are guided by professionals in caring for their babies and themselves and can identify deviations from normal circumstances and actions with postnatal care and emergency services for new mothers.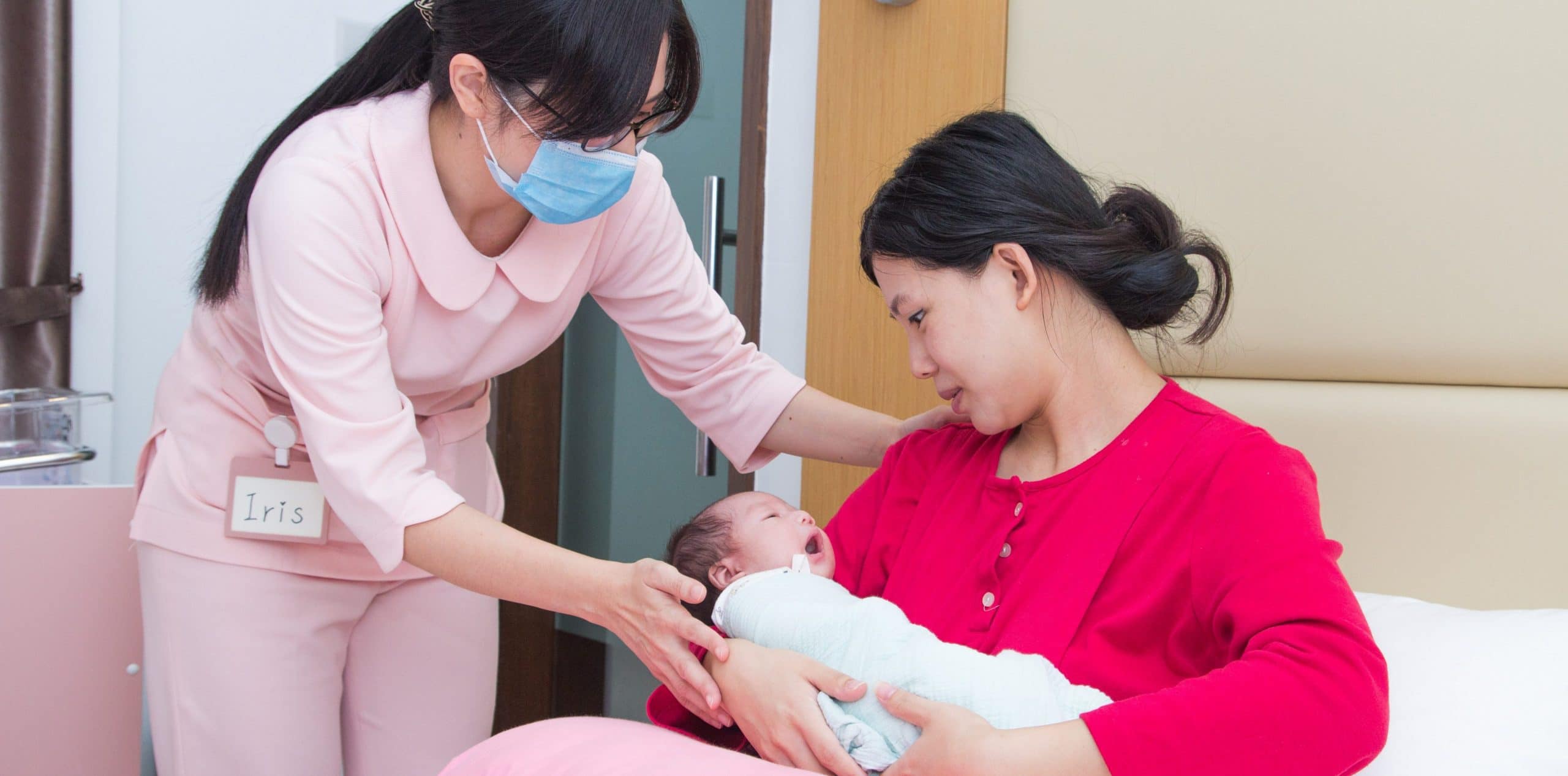 Image Source: Google
Midwifery care can be applied to all or part of the puerperium. If there are no risk factors or physical, emotional, social, or psychological problems, women are expected to be treated by family doctors and health visitors within 10-14 days of delivery.
If all is well with you and your baby, and depending on the type of birth you are having, you will usually be sent home between 6 and 24 hours after birth to care for the community midwifery team who will care for you. keep looking after you. support in your own home.
The first postnatal visit to the community will be made by the midwife in your home who will discuss and agree with you on your next visit. They will provide information on who to contact if you have questions or if there is an emergency involving you or your baby.
If you have a question that is not answered here, please contact your midwife for more information.