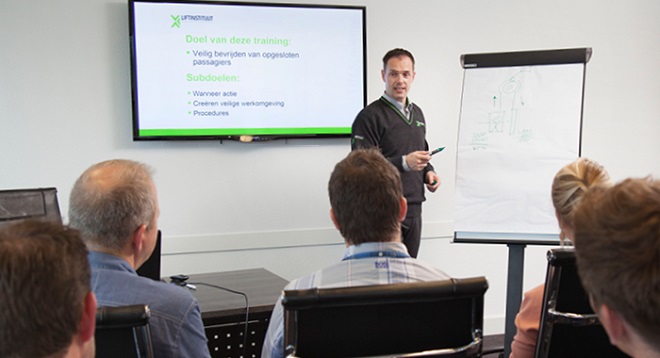 Courtesy-liftinstituut
Getting a certificate or a degree requires an individual to attend a college through physical presence inside a classroom. Although this practice is still being carried out, it has become possible to get your hands on a certificate or degree even without being inside a classroom. The other way to get this is through online classes which is also known to be a hit in a lot of countries. These are tips that will help you to stay focused during the entire period by opting for online classes.
It is Real – Although online classes can be taken from anywhere, it is vital you treat the session as real as possible. This means, you need to sit down, learn and understand the things that are being taught during the class. Online classes are cheaper but you shouldn't be taking things for granted.
It is your Responsibility – Just before the class starts, you need to consider setting goals to understand the level of achievement on a weekly basis. You have teachers and professors who will remind you about submission of assignments during a traditional class. However, that is not the case when it comes to online classes and that is why you will be solely responsible for the outcome.
It is Important to Manage Time – Online classes have various advantages where taking the classes at your own convenience is probably the biggest one. However, it is also important to understand the concept of time management allowing you to understand, learn and also to submit your assignments.
There are many team training courses available online too, if you are a team taking it together.