The science of healing is the most sought-after career in the world today. There are many specializations available in the field of medical science. One such specialization is the career of a Dermatologist.
To become a dermatologist, one must first complete the four-year premedical program and then will have to undergo additional studies for about 6 years to become a dermatologist. If you are a general practitioner interested in becoming a dermatologist, you can enroll in the best dermatologist courses online.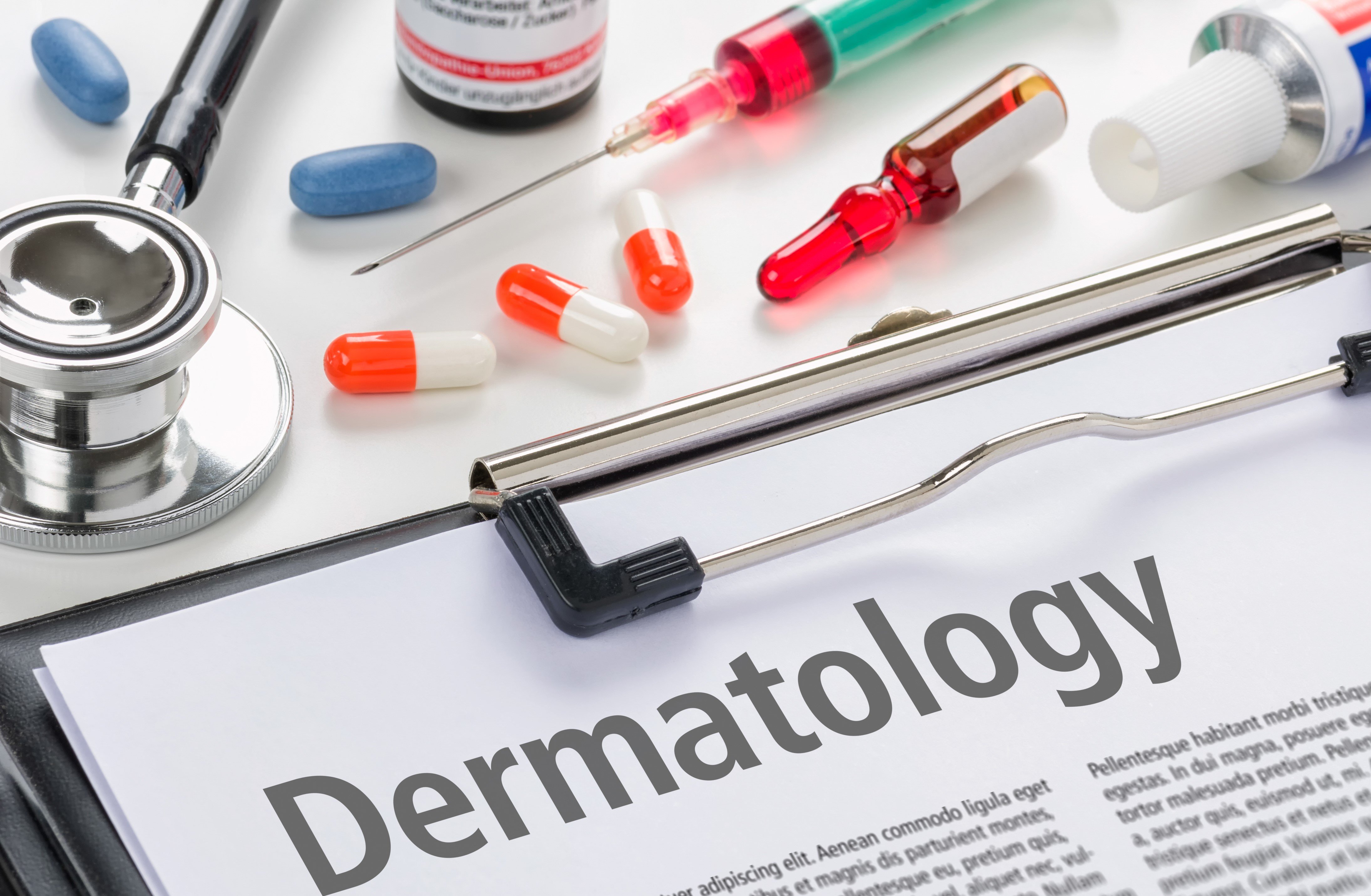 Image Source: Google
In this article, we will go through various aspects of this career. Dermatologists are those physicians who treat those disease conditions which affect the largest organ of our body, the skin. More than just treating the disease, they are required for advising on keeping the skin healthy and fair.
There are specializations like cosmetic dermatologists and pediatric dermatologists. Pediatric dermatologists specifically treat those skin conditions affecting small children. Cosmetic dermatologists are high in demand and they are required in the field of cosmetic surgery for enhancing beauty.
They conduct skin evaluation by placing the patient under various kinds of light. This will enhance the pigments or other discoloration due to the diseases. In normal checkups, they will be looking for sun damage, birthmarks, age spots, dandruff problem, etc.
For serious conditions, they will analyze the skin by taking surgical samples. After tests and diagnosis, they will prescribe medication or perform surgeries for controlling or eradicating the disease.
To become a dermatologist, one must first complete four years of study as a medical student. They will also be trained for performing procedures like Mohs surgery, pediatric dermatology, melanoma, blistering disease, etc.