Your child will be going to school for the first time. This is an extremely emotional time! You have so many things on your mind. How will he/she adapt? How will he/she be treated? These questions can all be summarized in one question: How do you find the best preschool or child care facility for your child?
Care in a center:
Preschools and licensed child care centers are those that provide care for children younger than 14 years of age for less than 24 hours. Don't make the mistake of choosing a school based solely on cost or proximity. You might not be able to choose the best school for your child if it isn't close enough. Keep in mind, however, that not all schools are equal. Also, low-cost rates don't necessarily indicate poor facilities and teachers. You can check out the services of your potential childcare in Mount Colah via https://www.littlezaks.com.au/mount-colah/ and make your choice accordingly.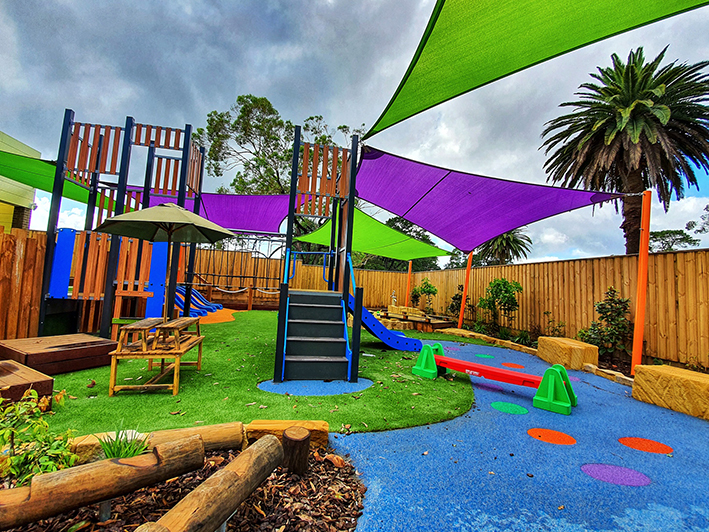 Home-based Care:
Listed family homes: People who must list with the division are those who are compensated to provide regular child care (at least four hours per day, three or more days a week, for more than nine consecutive weeks) in their own homes for 1-3 unrelated children.
Registered Child Care Homes: Registered Child Care Homes provide care in the caregiver's home for up to six children under age 14; they may also take in up to six more school-age children. The number of children allowed in a home is determined by the ages of the children. No more than 12 children can be in care at any time, including children of the caregiver.
Licensed Child Care Homes: Provide care for less than 24 hours per day for 7-12 children under 14 years old. All types of licensed facilities have published standards they are required to follow and are routinely monitored and inspected.